Elements like this introductory text can often be hidden in the block settings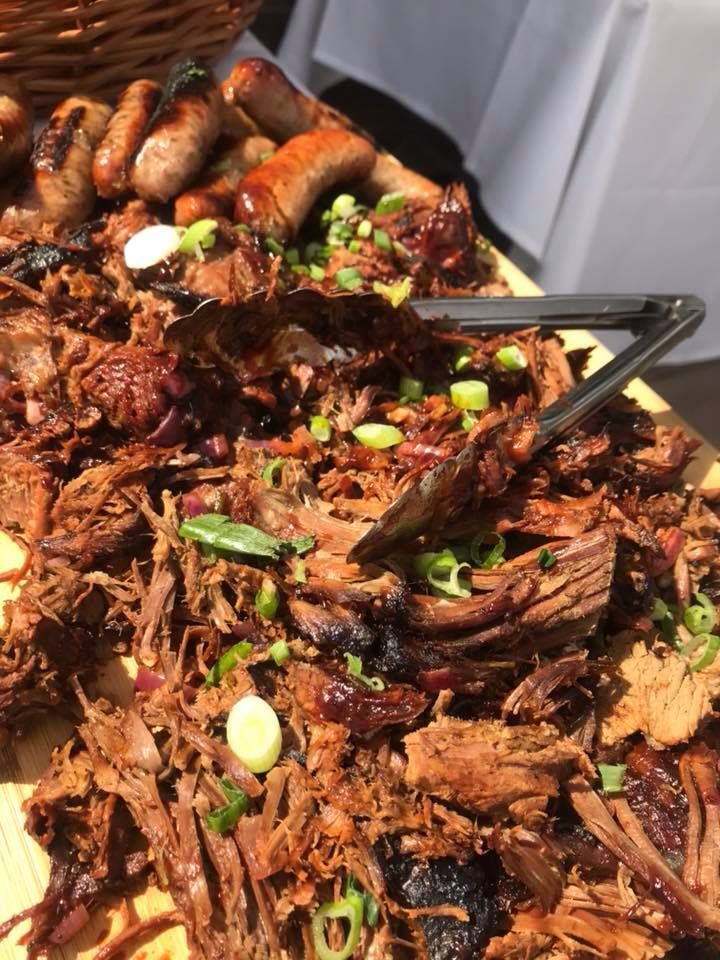 Hog Roast Party Hot Delivery

Delivered Hot any where in Sussex - Min number of guests apply - All brought hot and tasty read for you to self serve.


Slowly cooked hog roast pork in our smokey marinade OR BBQ jackfruit
Fries
Ultimate slaw
Marinated wings with home made sauce
Southern style mac N cheese
Choice of brownie or cheese cake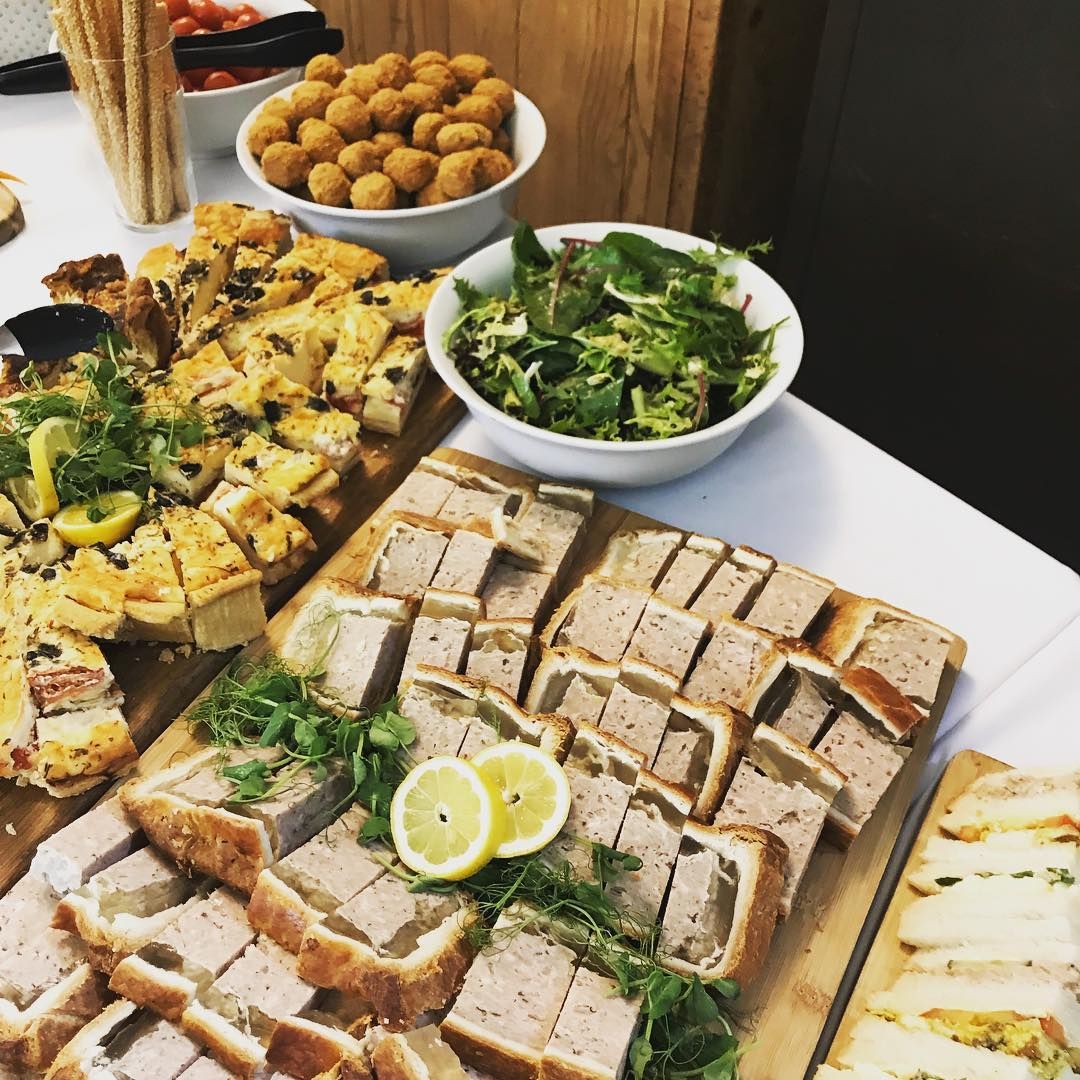 We genuinely source the best produce for our buffets, it's all home made and perfectly presented. We can simply drop off the foods or stay and staff your event.

This one below is perfect for this time of year:
Home made sausage rolls
Fresh sandwiches
Fresh Cheese straws
Cocktail Sausages
BBQ Chicken wings
Chicken drumsticks
Choice of Victoria sponge and Carrot cake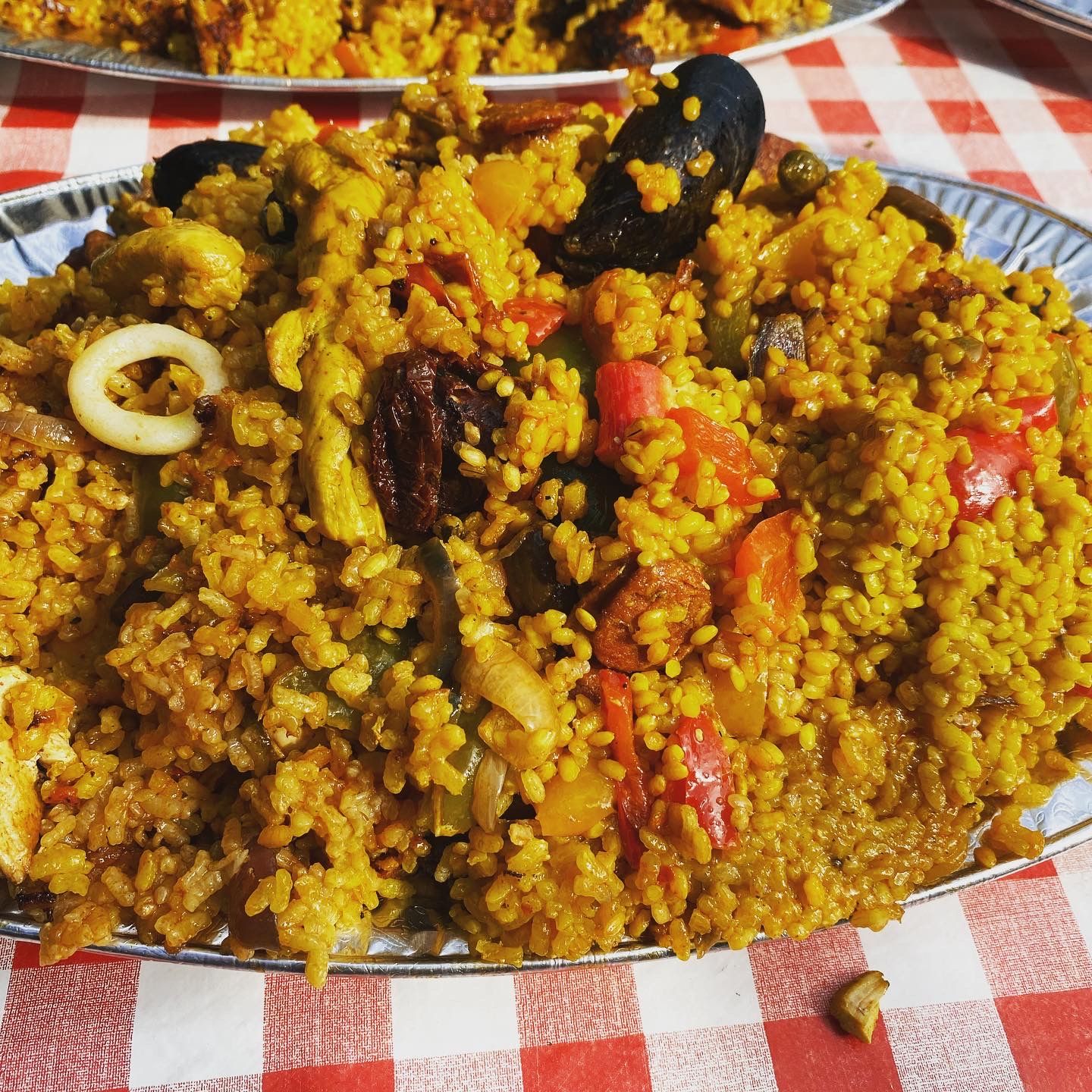 Book one of our amazing paella. Cooked with bomba rice, amazing stocks and great produce. This can be delivered hot or catered onsite. We do some great veggie ones too!


Special offer for Nov - Dec 2021

Chicken and chorizo paella with fresh breads, dressed leaves and a dessert to finish off


Interested in one of our specials?